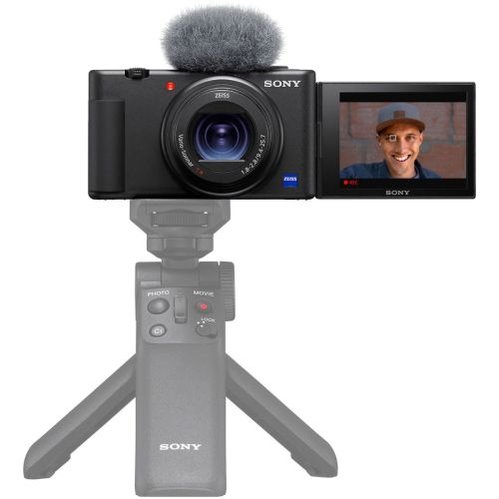 Thanks to Sony Australia, there is a
Sony ZV-1 Camera with bluetooth grip
on offer for the winning entry in the
inaugural video category of
the Mosman Photography Awards.

If you consider yourself a bit of a vlogger,
have a catchy story that could be
turned into a short film, or have
an engaging idea to share, then
this is the category for you.

Get some friends together,
and get the ideas flowing.
Whether it is on smartphone,
stills camera, or video camera,
now is the time to share with the world,
up to 7 minutes of your creative ideas
and storytelling passion.